Tickets On Sale Now!
Las Vegas longest-running big game party.
February 11, 2024.
Las Vegas' Largest Big Game Party Is Back!
The 17th Annual Las Vegas Big Game Party is back with the best Big Game experience in town!
Dynamic viewing on LED walls with state of the art sound quality.
No waiting in line, all reserved seating.
All day open bar with table cocktail service including beer, wine & branded liquor.
All day buffet! Click here to view menu.
All guests receive a raffle ticket good for an extravaganza of prizes during our halftime drawing.
No hidden costs or fees, price is all inclusive.
Discounted rooms available at Westgate. Code available upon request.
Large groups welcome!
Testimonials
We started with a group of 6 guys and now we have 10 couples! We love the special attention they give us plus the endless food, drinks and amazing viewing are just incredible.

There's never a question in our minds about which party we are going to in Vegas for the game. We've been going for over 10 year years and it gets better every year!

Thank you for the most memorable party we've ever been to. Counting down to next year!

Wings and screens and beer and more wings and more screens and more beer. BEST DAY EVER!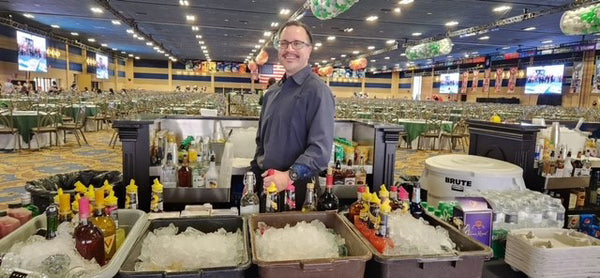 All day open bar and all day buffet
All day open bar with table service including beer, wine, and branded liquor, along with an all day buffet.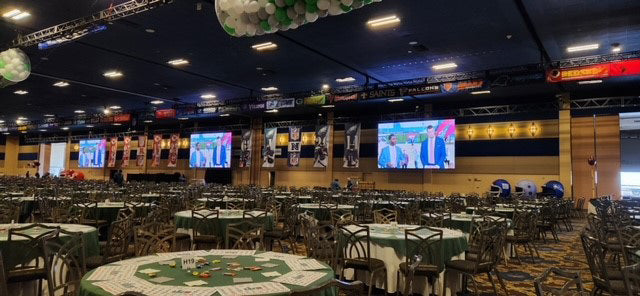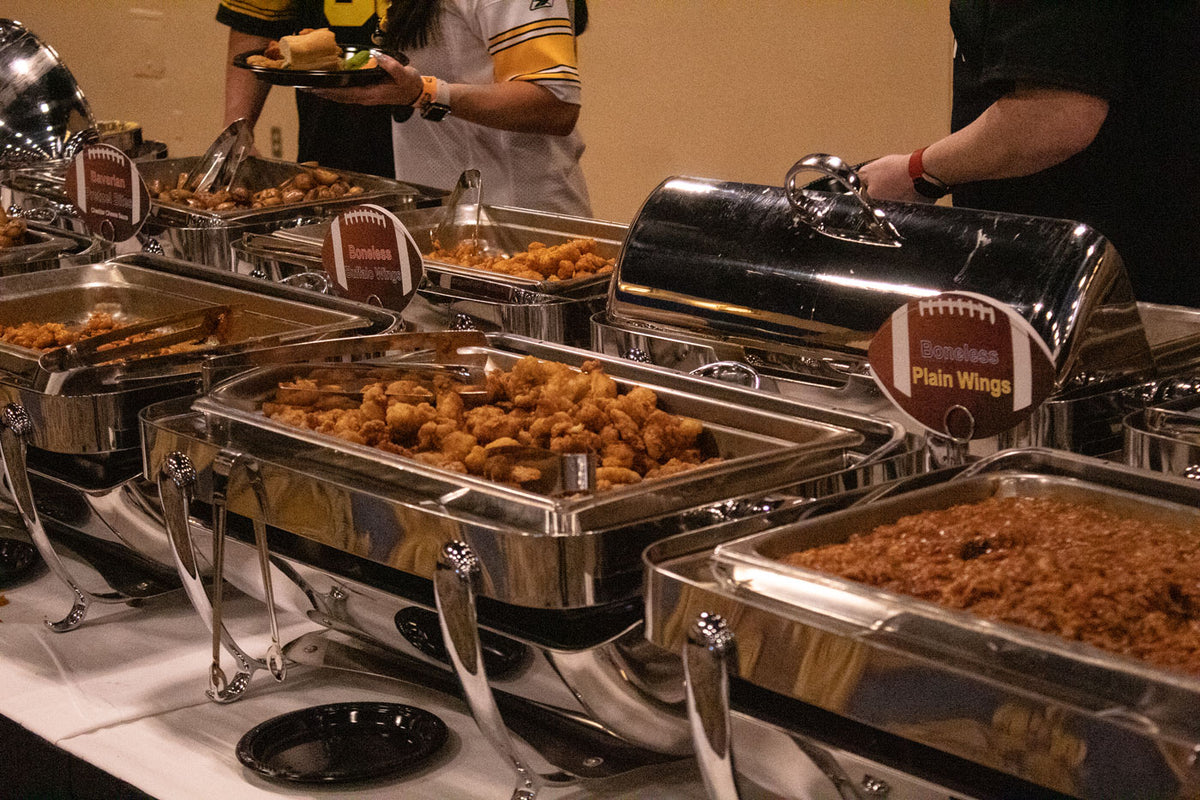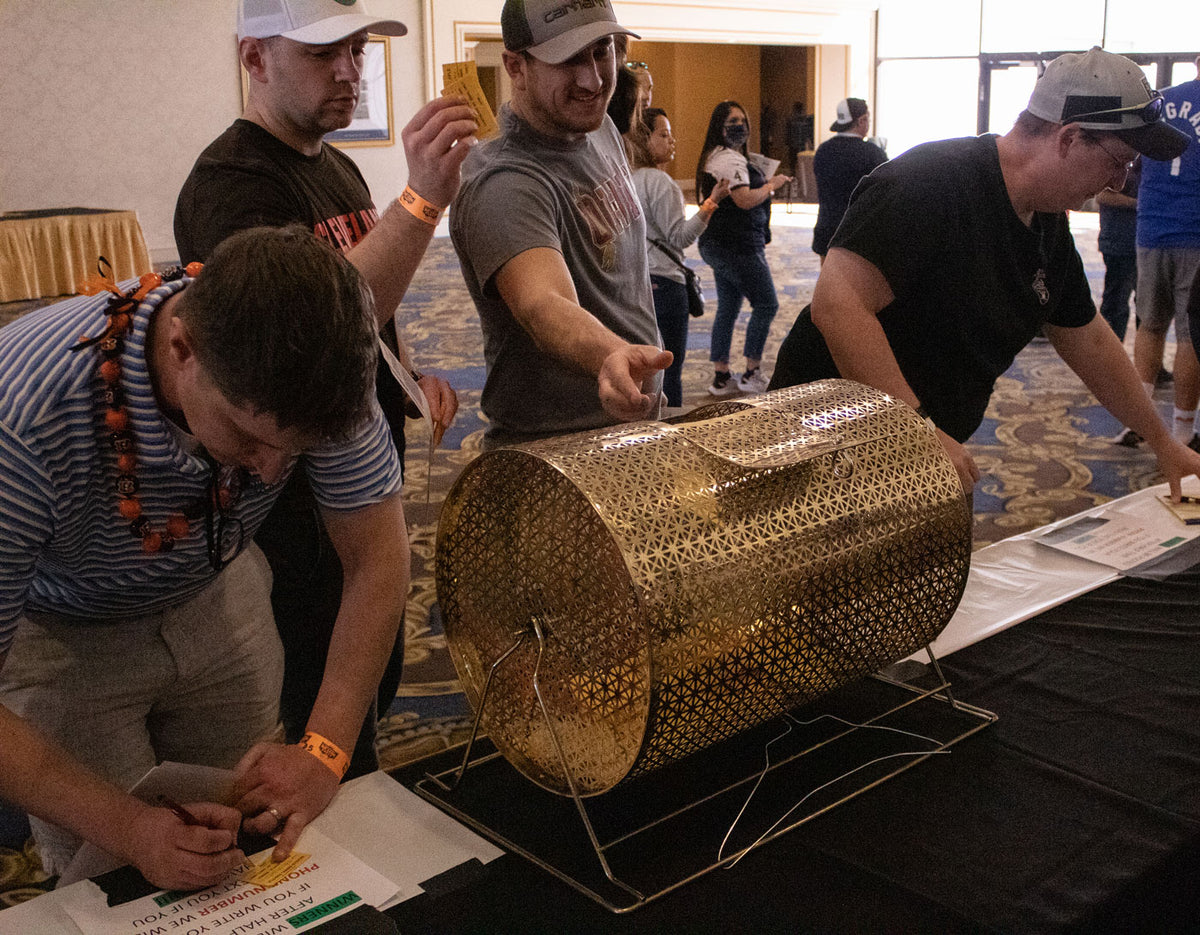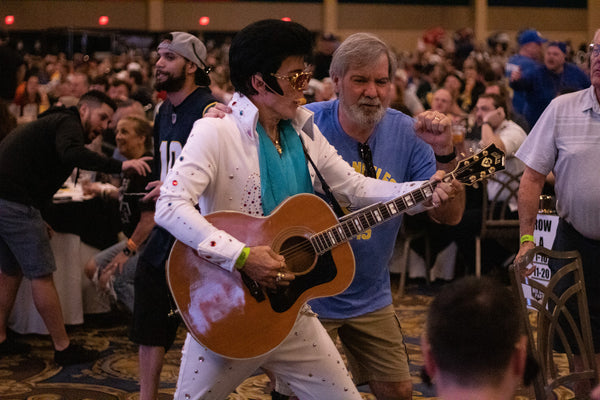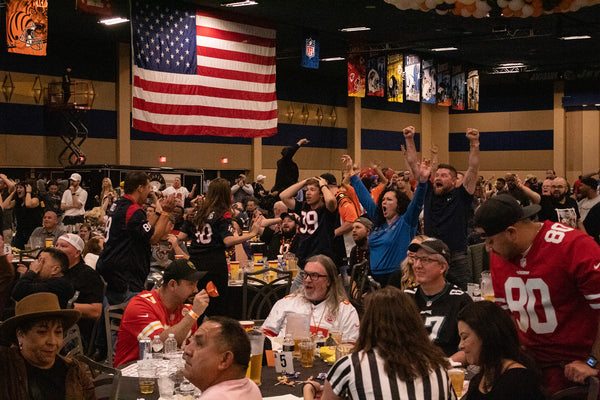 DO YOU HAVE A LARGE PARTY?
If you have a large party (10+) give us a call at (702) 684-6127 so we can set your entire group up with a discount!
We are open 7 days a week from 10am - 6pm PST